Start guitar lessons in the comfort of your London home. Learn guitar for fun or study towards grade exams. Study a variety of guitar styles and techniques: rock, acoustic, classical, blues, folk and others.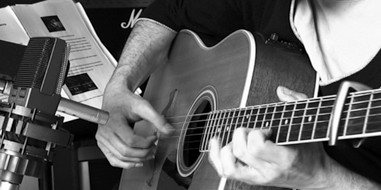 Guitar Lessons are available for outright beginners to advanced players.
Contact me today to get started or call 07769 723 008.
Save money by booking advanced lessons; you get one guitar lesson free when you book 10 lessons and other discounts.

Discounts

Guitar lesson vouchers can be a very good gift for someone you care about and are suitable for any celebration or time of the year.

Gift Vouchers